Hey, hey! It's Friday (night by this time) haha and I am headed to an all-night lock in with our teens! I must be losing my mind, right? It should be a blast though! This week has been fun and busy!
1. Tuesday night we went to see the Canes play...and they won in a shootout! Definitely exciting, and hockey is so much better from a suite's perspective!
2. This week was Administrative Professionals Week, so our bosses treated us to lunch and prizes! Love these people!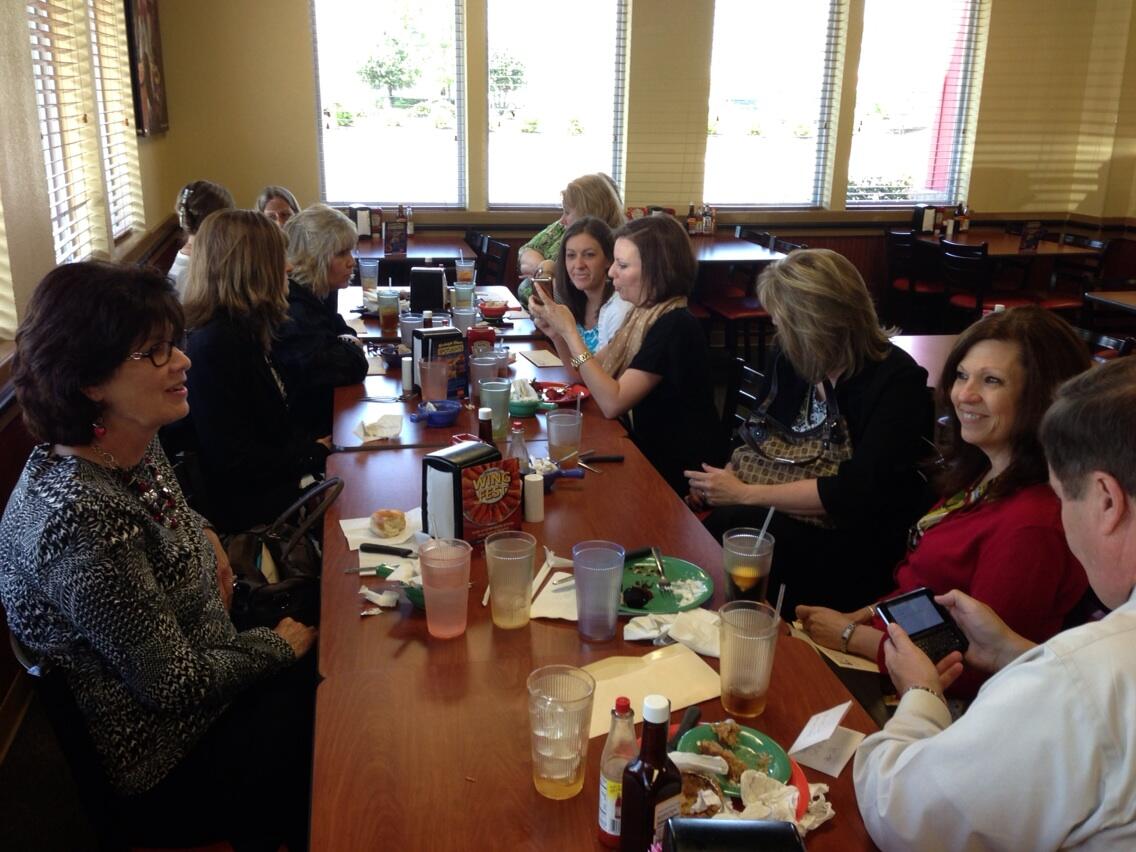 3. I played the role of teacher on Thursday!
4. My husband allowed me some much needed time alone in which I indulged in some Target Therapy! My husband's words, "How can you walk around Target for two hours and enjoy it?" Haha...just my thing!
5. Today I was catering with Stephen's Catering...the best chef I know!
StephensCatering
Have a great weekend everyone!